Earll Construction is licensed or authorized to work in Missouri, Illinois, Indiana, Kentucky, Iowa, Tennessee, Mississippi and Arkansas. The loyality of our large customer base is evidenced by our multiple years (and decades) relationships with our clients.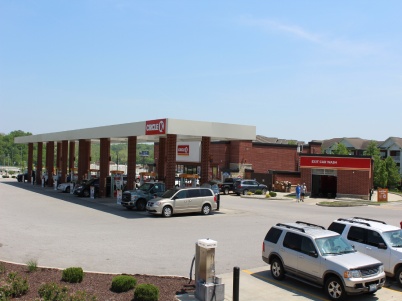 Circle K
Circle K has trusted Earll Construction with over 150 jobs over the past 5 years including new store construction, interior/exterior remodels and repairs.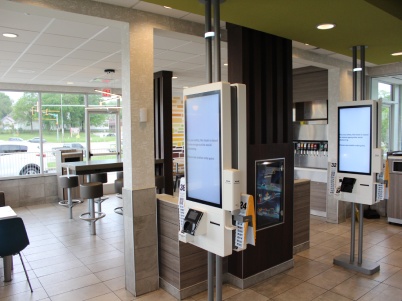 McDonald's
For almost two decades Earll Construction's relationship with McDonald's has continued to grow year after year. We are very pleased this client continues to come back to us time and time again for remodels and new construction projects.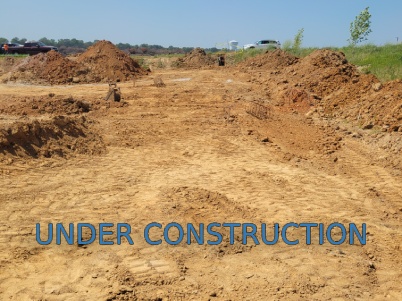 Motomart
Our newest major project was awared to us by longtime customer FKG Oil AKA "Motomart". This $3.5Million dollar store in OFallon Missouri is yet another indication of Earll Constructions quality of craftsmanship and work.